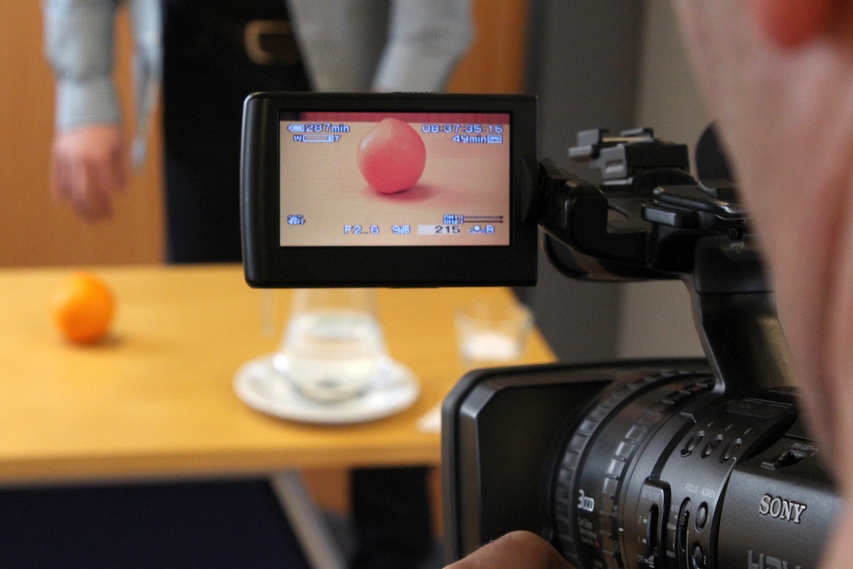 In the video course on 11-16 March 2013 eight teachers from Austria, Bulgaria, Estonia, Ireland, Italy, Latvia and Turkey met up in Leuven (Belgium) and joined forces to learn how to to create educational videos. The residential course "Using Video to Support Lifelong Learning", taking place several times each year, is aimed at trainers and teachers who would like to find out more about using video to support their teaching activities and covers the use of existing video as well as the creation of their own materials.
"
What I enjoyed most about the course was that it covers the whole video production process, the practical experience.
(Participant - March 2013 course)
"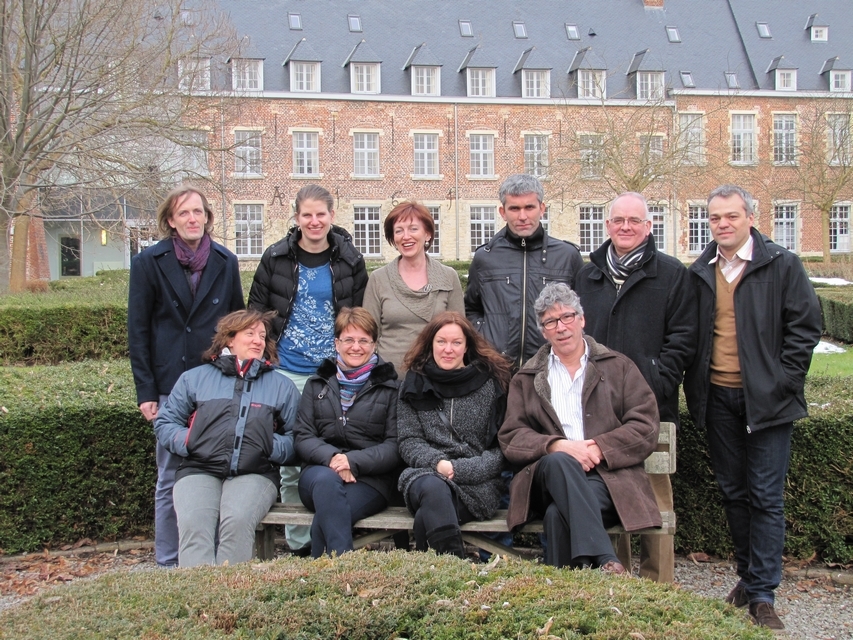 On the first day all the participants were introduced to each other during lunch and afterwards they were able to present their background, school and country or region, and discuss how they have been using video in the classroom so far. They learned about the different ways video can be used in an educational context and the benefits it presents to the teachers using it. After a theoretical introduction into the work involved in preparing, producing and publishing videos, each participating teacher was asked to complete an individual exercise and edit a practice video on his/her own.
"
It gets even beyond my expectations as I could not imagine I would be able to create a video by myself! (Participant - March 2013 course)
"
As with a real production, the participants started work in small groups, working out a concept and scenario on a topic they chose themselves, and they shot and edited an educational video, turning theory into practice.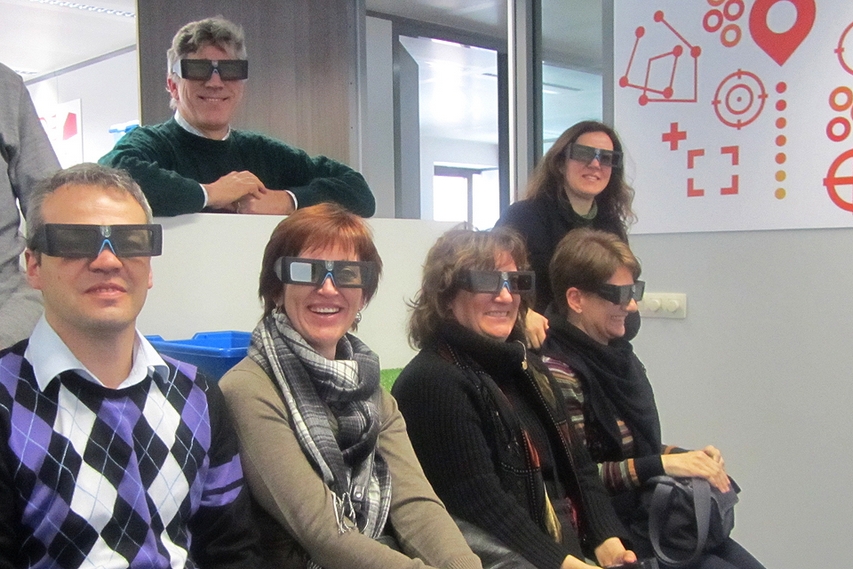 During the week the participants also enjoyed a short tour of Leuven, a centuries old university city with a rich history and beautiful architecture. The teachers also had the opportunity to visit the Future Classroom Lab at the European Schoolnet's premises in Brussels, which is a fully equipped, reconfigurable, teaching and learning space which has been designed as a "Living Lab" for how ICT can be implemented in schools and where policy makers, ICT suppliers, teachers and educational researchers can come together to rethink the relationship between technology and education, engage in workshops, and develop new economic models to facilitate the roll-out of innovative classrooms like the future classroom on a large scale.
"
The experience of working in group is great as everyone can bring his own contribution and share it with his friends.
(Participant - March 2013 course)
"
A presentation of the group outputs took place on Friday, during a screening at the training location, followed by a small reception.
Pictures taken during that week: